As an industry leader in the manufacture of grilles and shutters, La Toulousaine produces a wide range of closure solutions for buildings.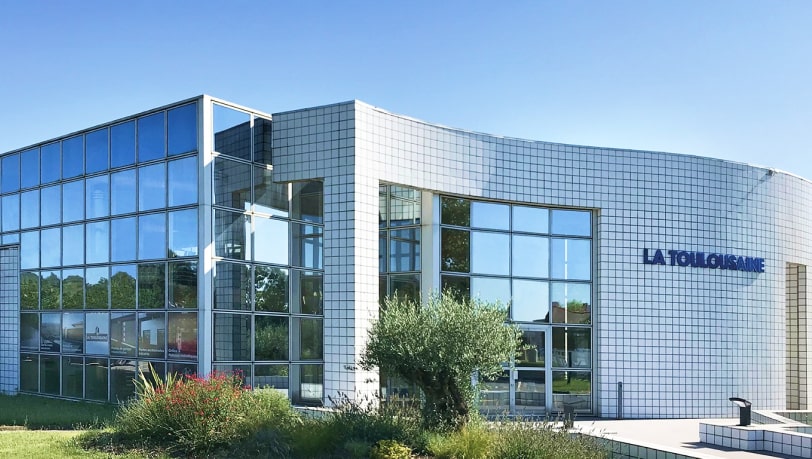 It employs more than 320 staff dedicated to the design, manufacturing and saleof its made-to-measure products: grilles and shutters, industrial sectional doors, garage doors, gates and fencing, and balustrades.

The company's strengths are the shortest turnaround times on the market, unequalled customer service and the acknowledged quality of its products.

Its four manufacturing plants are located near to Toulouse, France on a 10 hectares plot wherein 25,000 sq. m. are roofed and 6,000 sq. m dedicated to a logistics centre. It also nests a technical hub, which is the nerve centre of product innovation at La Toulousaine.
Gates
Garage doors
Balustrades
Pool fences
Fences
Steel grilles and shutters
Industrial sectional doors