Custom-made products by our experts
SWS UK is the UK's leading manufacturer of roller and sectional garage doors, aluminium commercial shutters, gates and grilles as well as steel industrial roller doors and fire shutters.
Understanding the market needs and demands has led to SWS UK having the most comprehensive product range of any security manufacturer whilst continually striving to develop and evolve to continue to offer the best products with the highest levels of service before, during and after the sales process.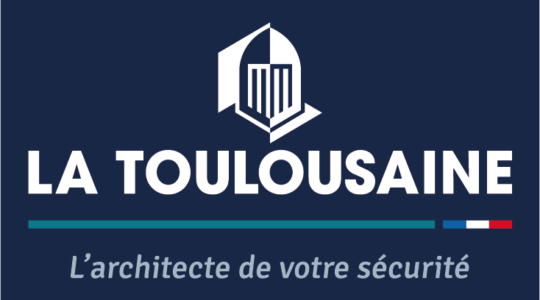 The company's strengths are the shortest turnaround times on the market, unequalled customer service and the acknowledged quality of its products.
Its four manufacturing plants are located near to Toulouse, France on a 10 hectares plot wherein 25,000 sq. m. are roofed and 6,000 sq. m dedicated to a logistics centre. It also nests a technical hub, which is the nerve centre of product innovation at La Toulousaine.