Profalux has been providing unrivalled excellence in French manufacturing over more than 50 years.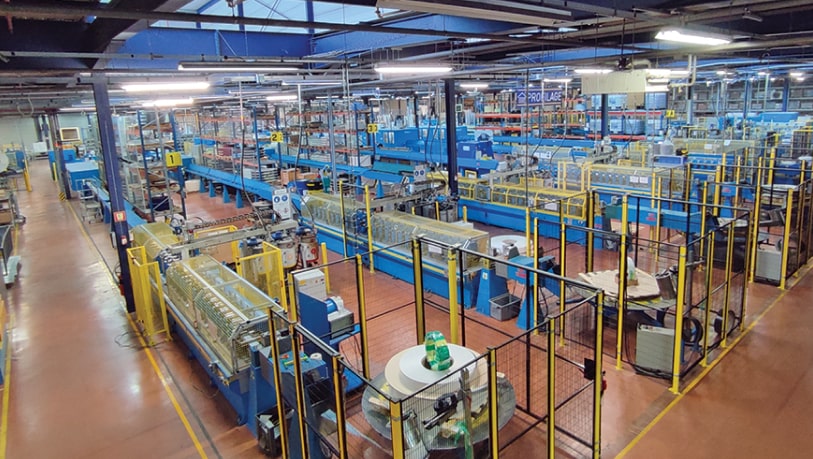 Every day, the brand designs, manufactures and sells more than 1,200 rollershutters, sun blinds and rolling garage doors.
The company's enthusiastic and creative team of talented designers innovate and develop technical products for the brand that reduce energy loss and take advantage of free solar energy.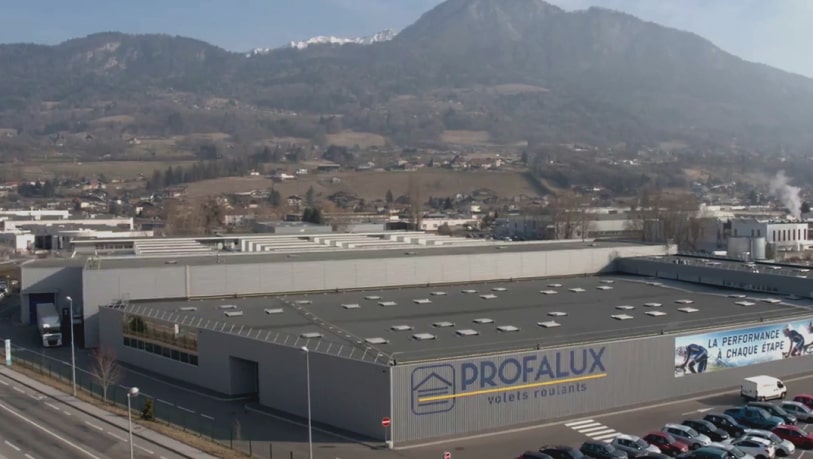 Roller shutters
Garage doors
Venetian blinds
Vertical blinds
Solar protections