StellaGroup offers a wide range of customizable aluminum balustrades.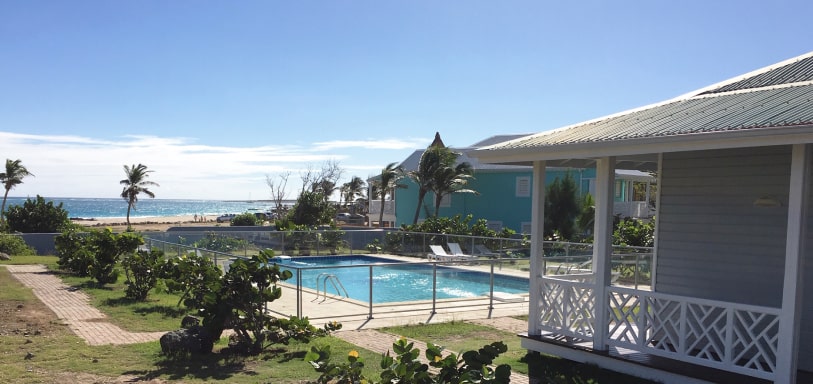 Our wide range of balustrades provide security to outdoor areas including stairs, balconies, terraces and swimming pools.
They can be customized to match all styles of homes and buildings: modern, contemporary and traditional.

All our products comply with European standards for safety and security.
We produce eight families of balustrades: classical bars, clear or opaque glazed panels, tinted or natural colours, and customisable.
Examples of railing configurations :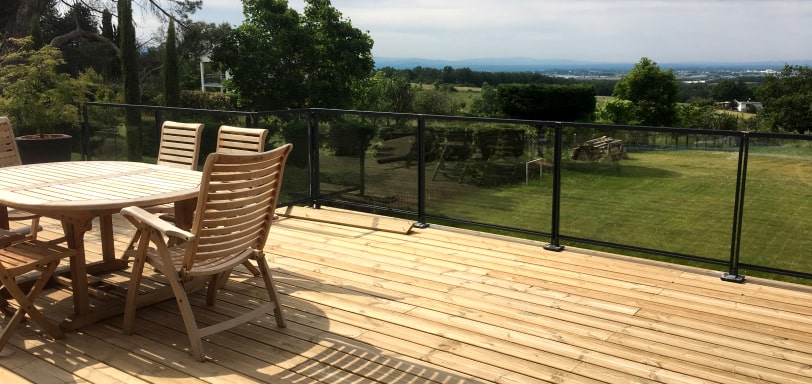 Outdoor balustrade glazing under handrails
Outdoor balustrades with cable and glazing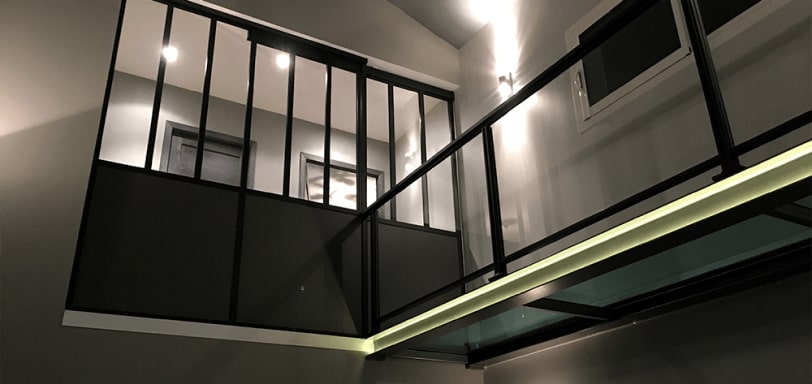 Indoor balustrades glazing under handrails