Our mission: ensure you to be safe and secure thanks to our wide range of products
For residential buildings, our solutions offer:
Protection for your immediate surroundings gates, fences, balustrades.
Privacy and security roller shutters, venetian blinds, sectional garage doors, pergola.
Energy savings and improved security thanks to connected products and web control (IOT).
For commercial and industrial buildings :
StellaGroup secures premises with its industrial sectional doors, grilles and metal shutters.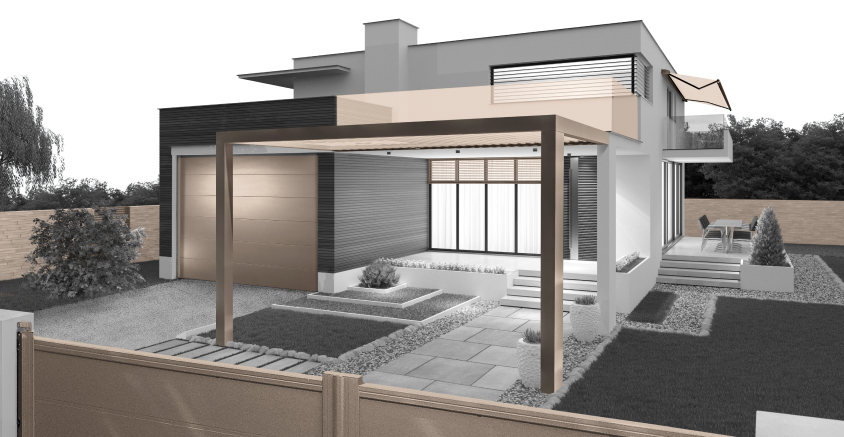 Products designed and manufactured by StellaGroup are distributed exclusively by professional installers
Professional installers
Window and shutter sales networks
Distributors and wholesalers
Industrial joiners integrate our roller shutters directly into their windows
To act with respect, honesty and integrity in all situation
To continually innovate our products and processes to consistently be best in class
To offer an, open, fun, diverse and rewarding workplace for every one of our employees
To provide high quality, long lasting products to our customers at all times
To take care of our environment / our planet