Our sustainability actions
StellaGroup has long been committed to responsible and sustainable practices, even before the formalisation of its sustainability policy. Over the years, we have fostered a culture of trust and performance, guided by a management team that provides clear direction. Today, that direction is to become a sustainable company, which gives purpose to the work we do.
Our commitment is to continuously strive to optimize our production processes, reducing energy consumption, minimizing waste, and increasing recycling efforts. Our dedication extends to supporting local suppliers and creating a nurturing social environment for our employees. However, we acknowledge that our most pressing priorities relating to sustainability lie in reducing the carbon footprint associated with the raw materials we use. We have therefore established key performance indicators to monitor our continuous progress based on a comprehensive carbon footprint analysis.
The priorities we have outlined in our Sustainability Report serve as guidelines for promoting consistent practices within StellaGroup.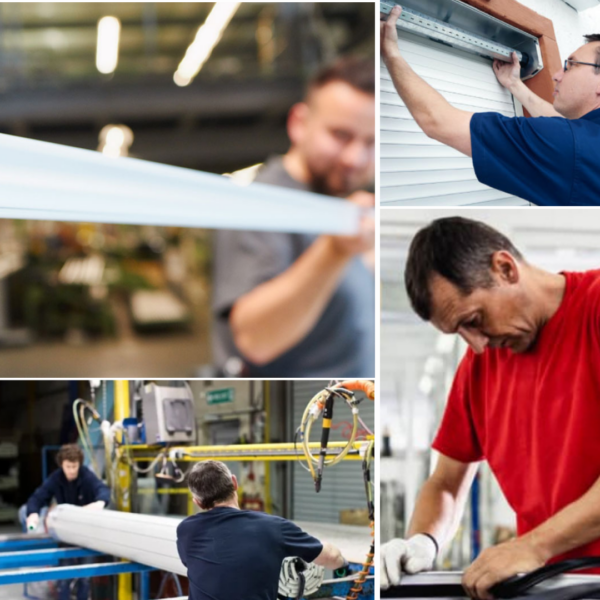 cHARTING THE PATH TO REDUCED EMISSIONS WITH A SPECIAL FOCUS ON CARBON
The environmental objectives we have set ourselves reflect a step change in our approach, with ambitious targets to adapt sourcing and product design processes to new environmental constraints. The carbon assessment, using the GHG Protocol method, has enabled us to develop tailored action plans to reduce GHG emissions. We also see this as an opportunity for energy and industrial efficiency, ensuring long-term organizational viability.
LEVERAGING OUR VALUES OF WELL-BEING, TRUST AND SHARED PERFORMANCE
At StellaGroup, social responsibility is deeply rooted in our core values and drives our growth. We prioritise the well-being of our employees and trust them as key factor in our success. We are committed to achieve zero accidents through initiatives such as optimising workspaces, stress management, employee retention, training and effective communication. We also value the close links between our companies and the communities in which they operate, giving them considerable autonomy to make appropriate and coherent contributions.
PROMOTING AUTONOMY AND SUSTAINABLE PRACTICES
StellaGroup is organized into 3 business units: Window Closures, Outdoor & Sun Protection, and Access. Although each local company is managed autonomously, it adheres to the principles of the Stella Way, which fosters synergies, knowledge sharing, cost rationalization and cross-selling. An employee investment fund was launched in France and profit-sharing schemes promote fair distribution and employee engagement. Sustainable procurement policies, supplier codes of conduct and cybersecurity measures are in place to comply with regulations and protect the organization.