StellaGroup produces steel grilles and shutters to close retail and industrial premises.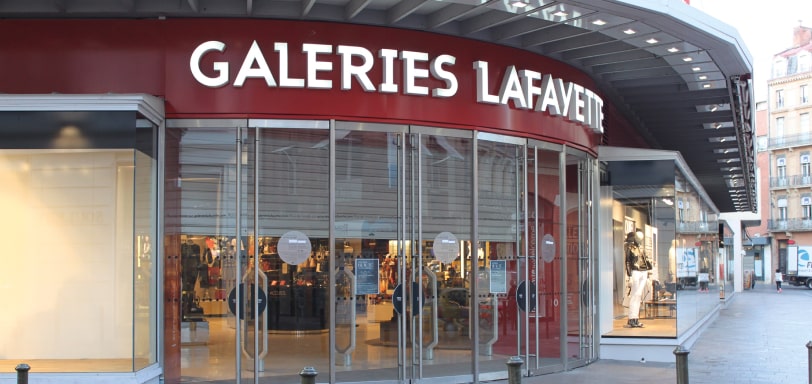 We provide an extensive range of solutions to meet most specific needs for all kinds of premises from a single shop up to shopping centers, banks, warehouses, stations and airports.
Our professionals can guide you to the right product by proposing products that meet your needs in terms of safety, security, comfort, adaptability, style and lighting. You can choose a simple shutter for your shop or a high specification, insulated and very large shutter.
Our different types of steel grilles and shutters
La Toulousaine security shutters combine protection, comfort and aesthetics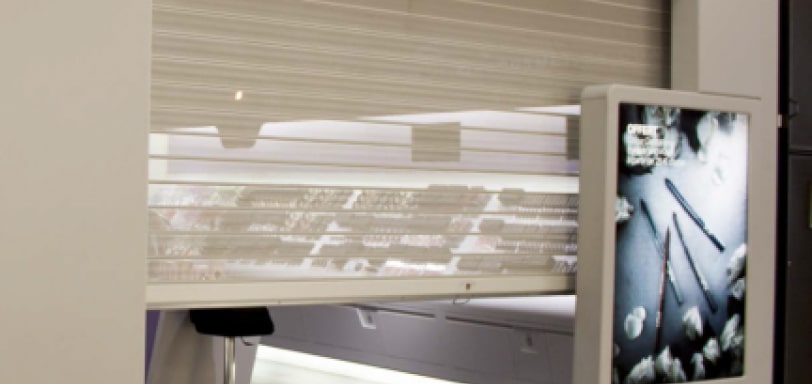 Transparent and microperforated shutters
The transparent shutters allow a total visibility of your premise and the microperforated shutters allow the enhancement of your premise and air circulation.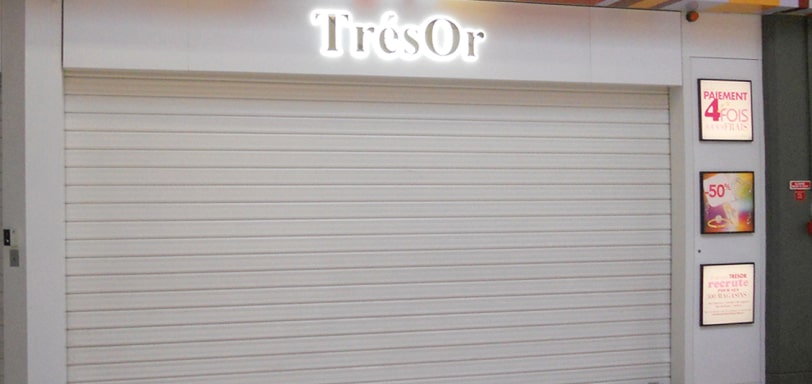 The opaque metal shutters allow your goods to be concealed when your premises are closed.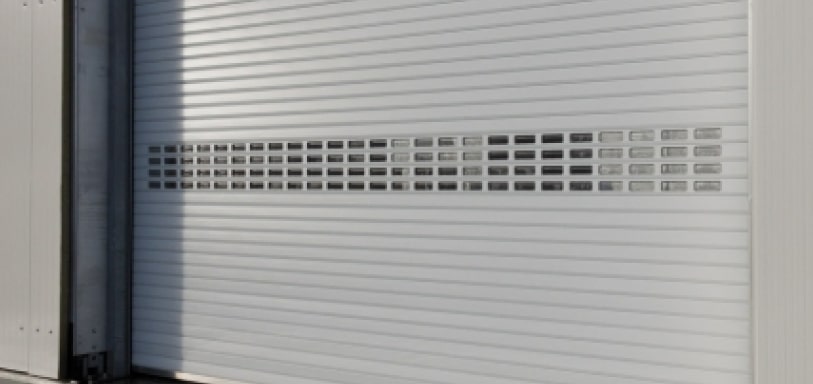 Designed to protect your premises while providing real thermal and sound insulation.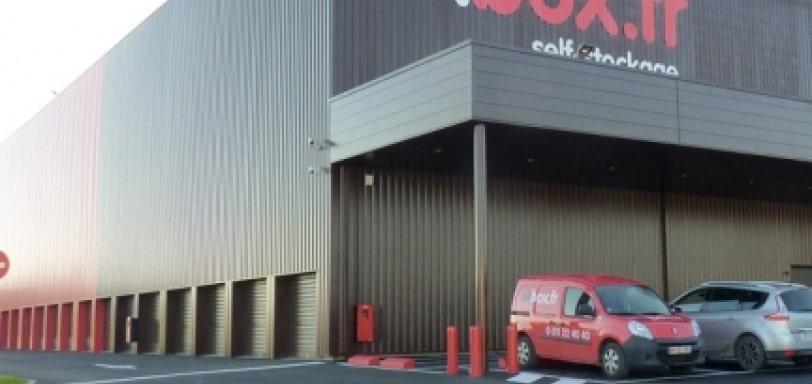 Shutters for storage boxes
In addition to being economical, the double external padlock allows the operator to control access.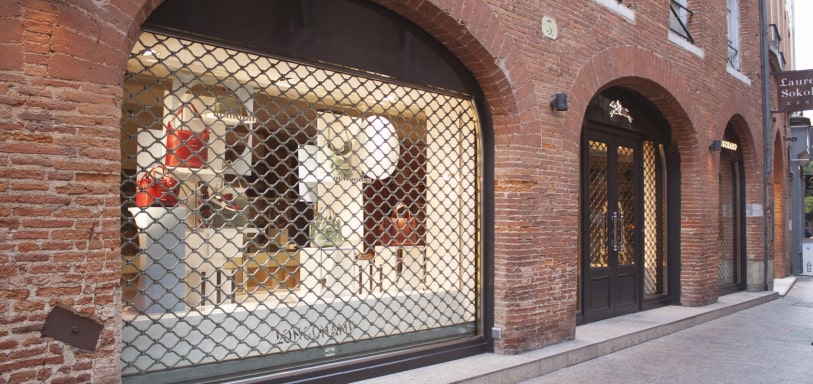 Offer great visibility of the premises. Easy to install, the galvanized steel grilles are extendable (Delial) or rolling (Dentel).